Upgrading Veeam Backup & Replication from 9.5 to 10.0
Jul 20, 2020 · Comments
BackupVeeam
Prerequisites for this job
Running the upgrade to 10.0
First thing to do is opening the downloaded ISO file so it is mounted on the server, and opening the mounted folder. Then you can open the program called "Setup".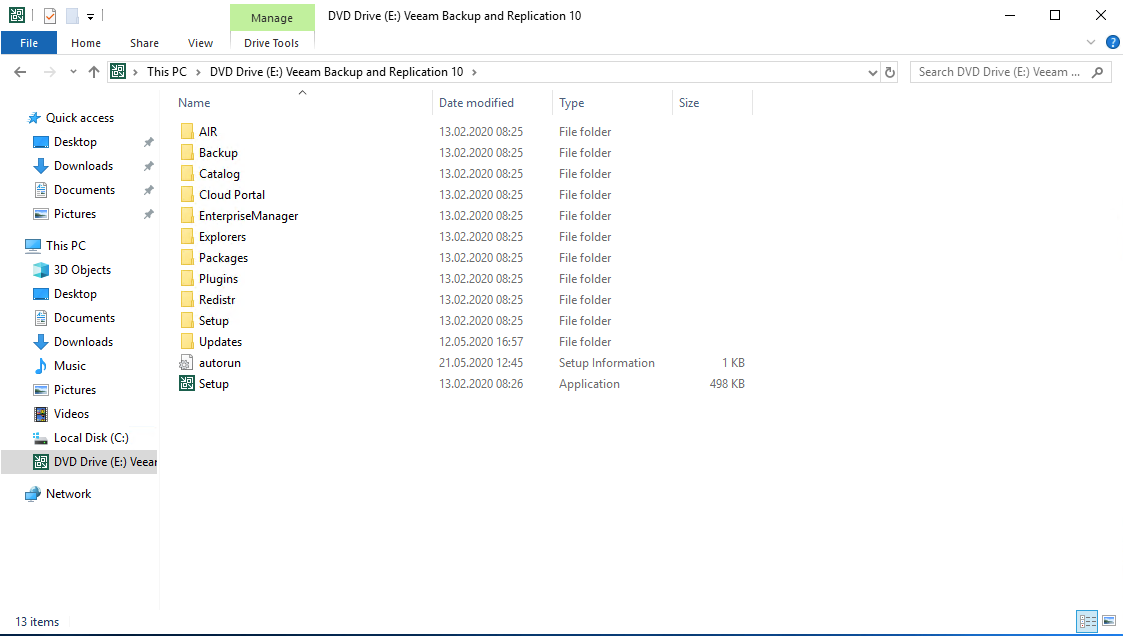 The press "Upgrade".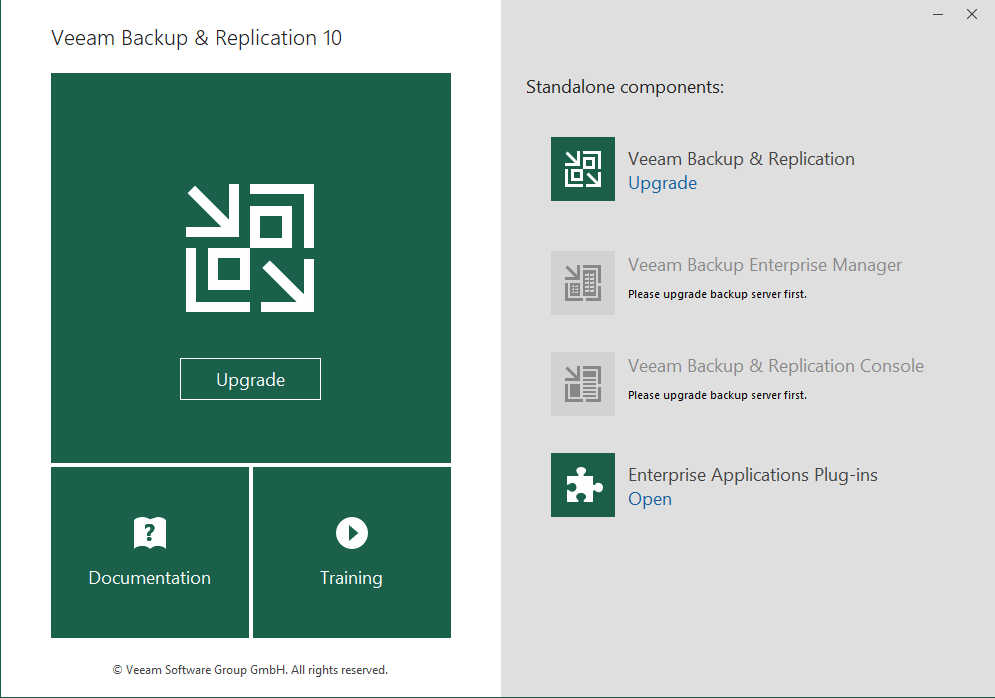 Then select the boxes were you agree with the terms.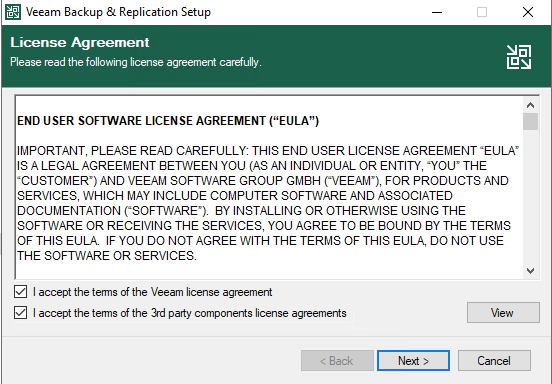 It will then show you a preview of what will be upgraded.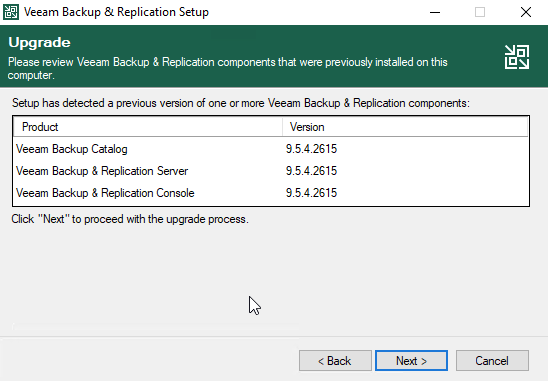 And ask you for the license. Since I'm running the free Community Edition here I choose to move on without adding the license file.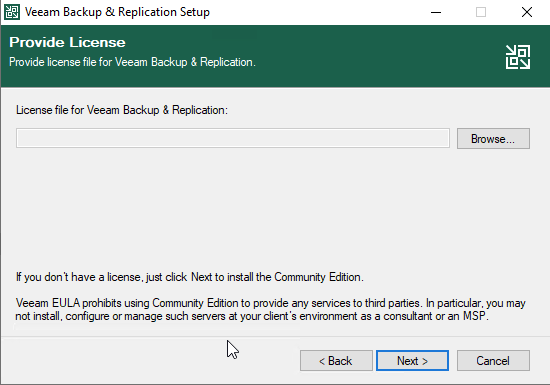 Since my install has previously been default, I just press next here to continue.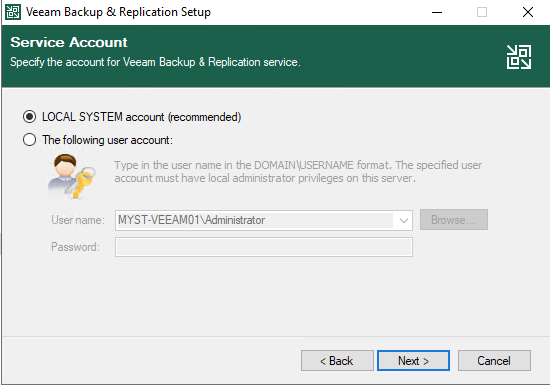 Next to continue with default choices.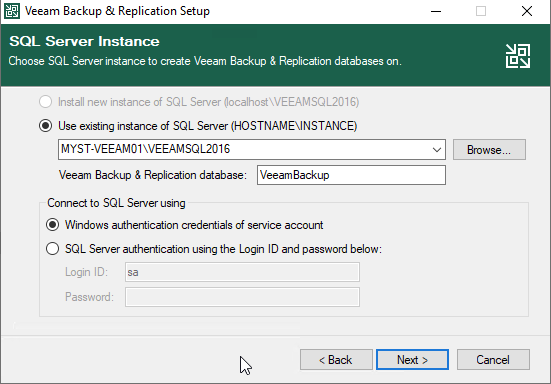 Pressing "Yes" to continue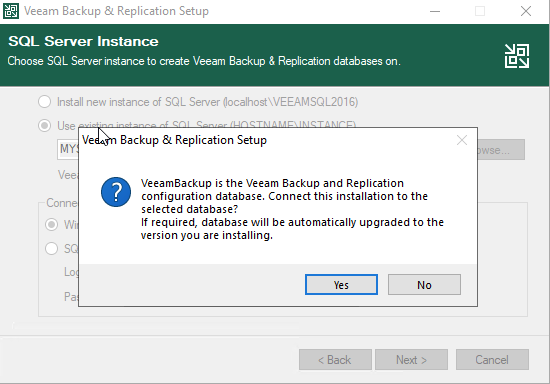 I do not have remote components installed so I press "install" here to start the update.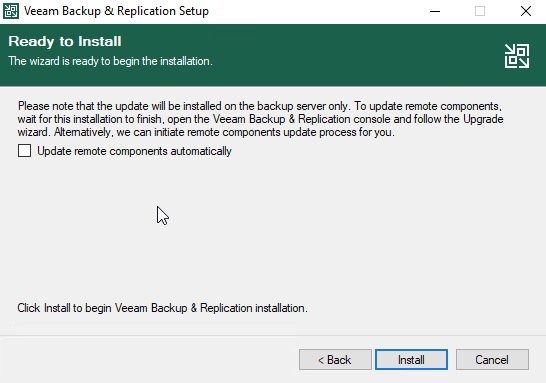 Then the update wwill start, and it will take a while to finish.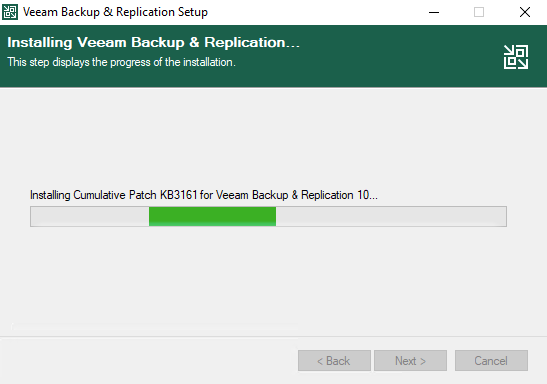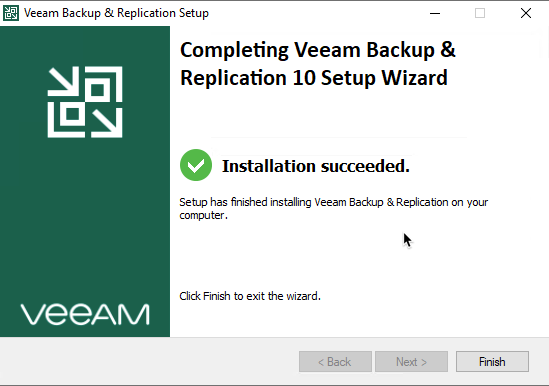 After you start the Veeam Console afterwards you might be asked to update components on the server.